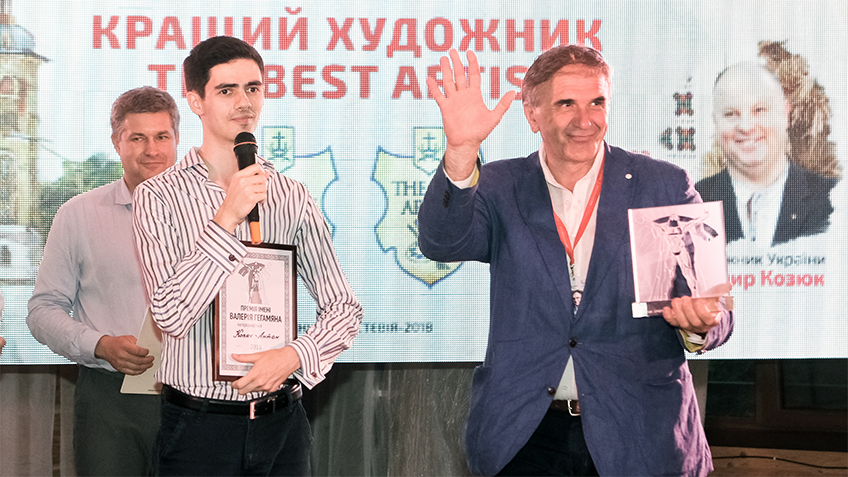 Anton Kovacs
Laureate of the Valery Geghamyan Award 2018
Artist, educator, researcher and illustrator. Laureate of the I. Bokshaya and A. Erdeli Award, member of the National Union of Artists of Ukraine, lecturer at the Transcarpathian Academy of Arts.
He works in the genres of portrait, still life, subject composition and architectural landscape. The artist's creative arsenal includes painting, watercolors and graphics.