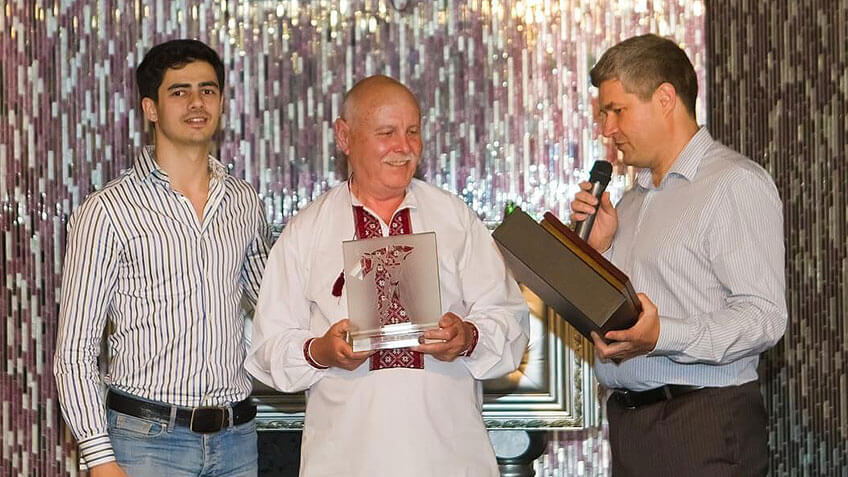 Vladimir Slepchenko
Laureate of the Valery Geghamyan Award 2019
Artist, graphic artist, muralist and master of psychological portraiture. He is the member of the National Union of Artists of Ukraine, Honored Art Worker of Ukraine, People's Artist of Ukraine, Professor, Full member of the World Academy of Arts ("Mondial Art Academia").
He works in the artistic direction of romantic symbolism, invented his own technique and his own unique style "Artline" (line art).