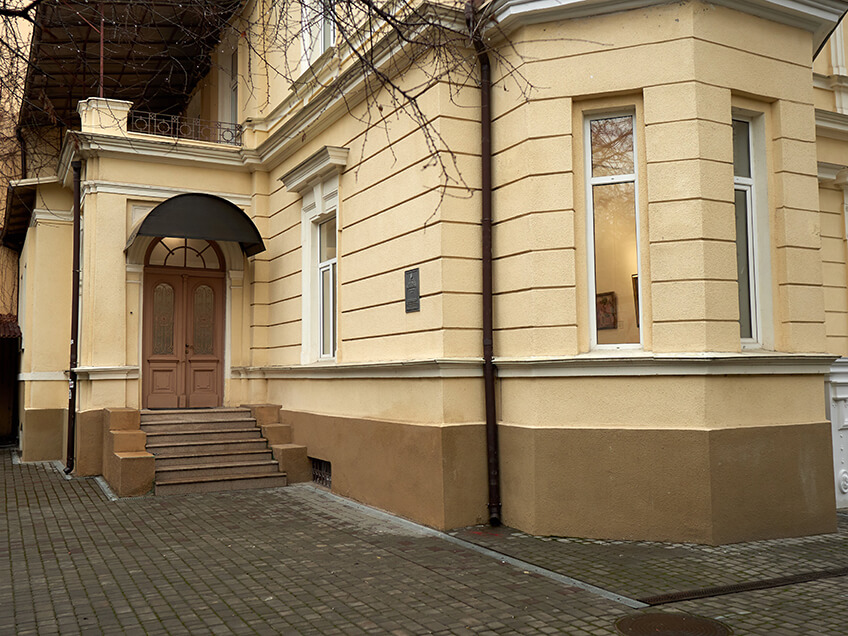 December 2019
Two art works by the famous Odessa artist Valeriy Geghamyan "Uprising" and "Girl" will soon replenish the collection of the Museum of Modern Art in Odessa.
The art works were presented to the museum by the Odessa patron of arts.
According to the museum director, Semyon Borysovich Kantor, soon these works can be seen in the museum's exposition. The paintings have legal provenance and are included in the catalogue of Valeriy Geghamyan's heritage. This is the evidenced by the "Valeriy (Valik) Geghamyan Foundation", as well as the "Center for Expertise, Assessment and Restoration" of the NACAM.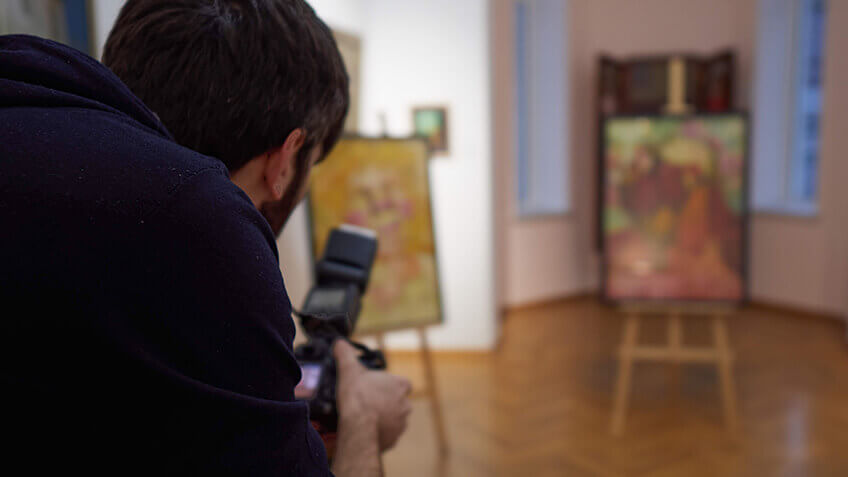 Geghamyan was an outstanding artist and talented teacher. The artist developed his own unique style, which combined the ability to penetrate into the inner essence of the depicted, expressiveness and masterful technique.
Valeriy Arutyunovich Geghamyan is a Ukrainian artist of Armenian origin, the founder of the graphic arts department at the Odessa Pedagogical Institute. He was born on April 7th, 1925 in the Armenian village of Garni. He studied at the Yerevan Art School, then at the Yerevan Art Institute under Martiros Saryan. In 1964 he founded the art and graphic faculty of the Odessa State Pedagogical Institute. He died on September 11, 2000 in Odessa.
Organizers:
Odessa Museum of Contemporary Art
Valeriy (Valik) Geghamyan Foundation
Association of Art Historians, Experts, Appraisers and Restorers
We are waiting for you at the ceremony of the solemn art works transfer on December 24th (Tuesday) 2019 at 15:37.
Odessa Museum of Contemporary Art (Leontovych Str., 5).