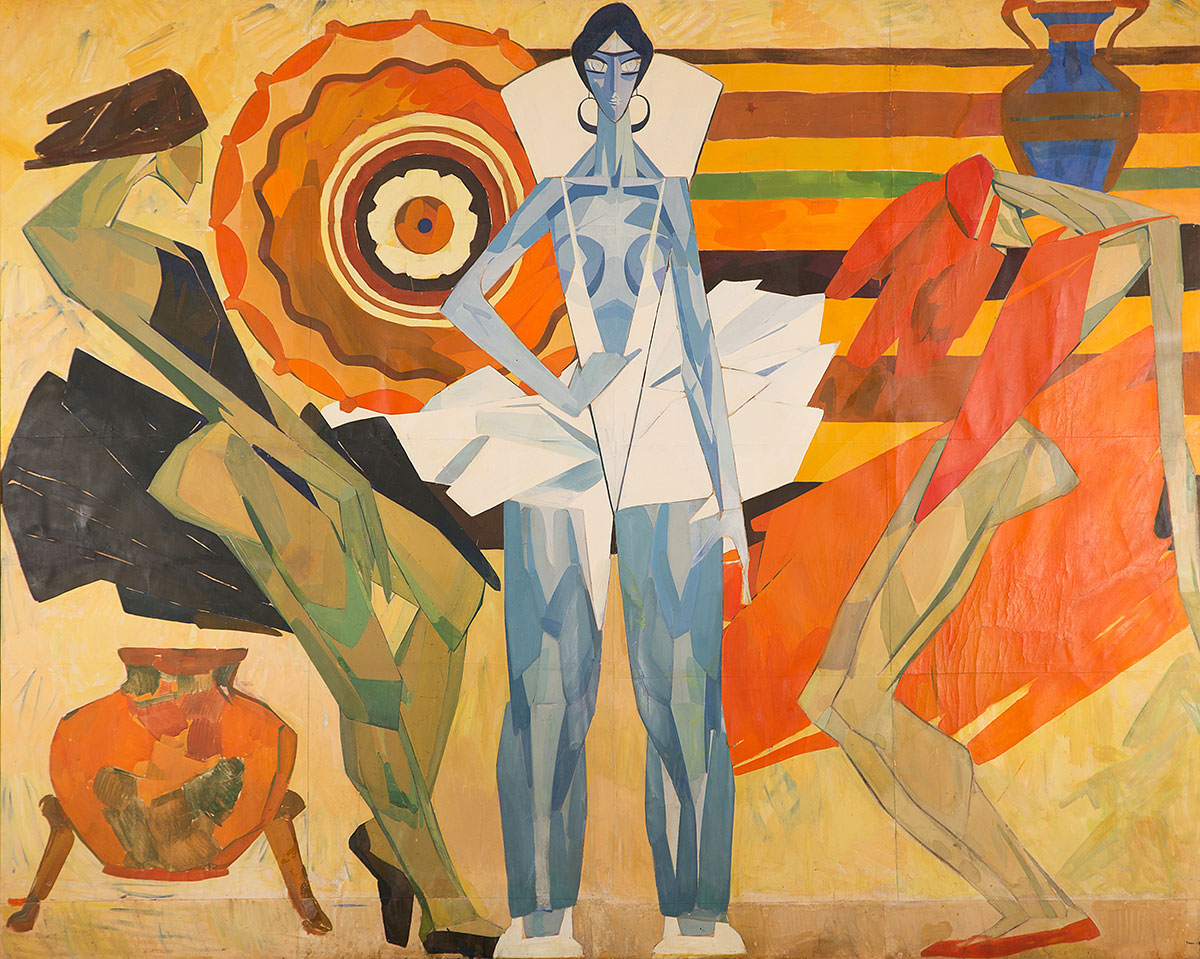 March 2019
For the first time in Kiev, the complete collection of female images by Ukrainian artist Valeriy Geghamyan, in particular the legendary Ballet series, unpublished portraits and large-format graphics will be shown.
The project "She feels like a goddess" is conceived as a manifesto to the diversity of external and internal manifestations of the feminine. Timeless, with a precisely found degree of conditionality, the images refute all established canons and stereotypes of the image of women.
Valery Geghamyan thought widely, was not interested in the situation and did not serve the social order. The woman interpreted by Valery Geghamyan is anyone, but not a simplified individuality. The artist was not interested in the builder of a brighter future, a conditional nymph, a faceless symbol of fertility, or a fake keeper of everything in the world. Instead of the Personality-function, it offers Personality-character, dramatic, strong and very original.
Contact
+38 097 703 7030
5910574@gmail.com
Opening hours:
Daily: 10.00-17.45
Mo, Th: Weekend
National Museum "Kyiv Art Gallery"
Kyiv 01004
9 Tereshchenkoivska